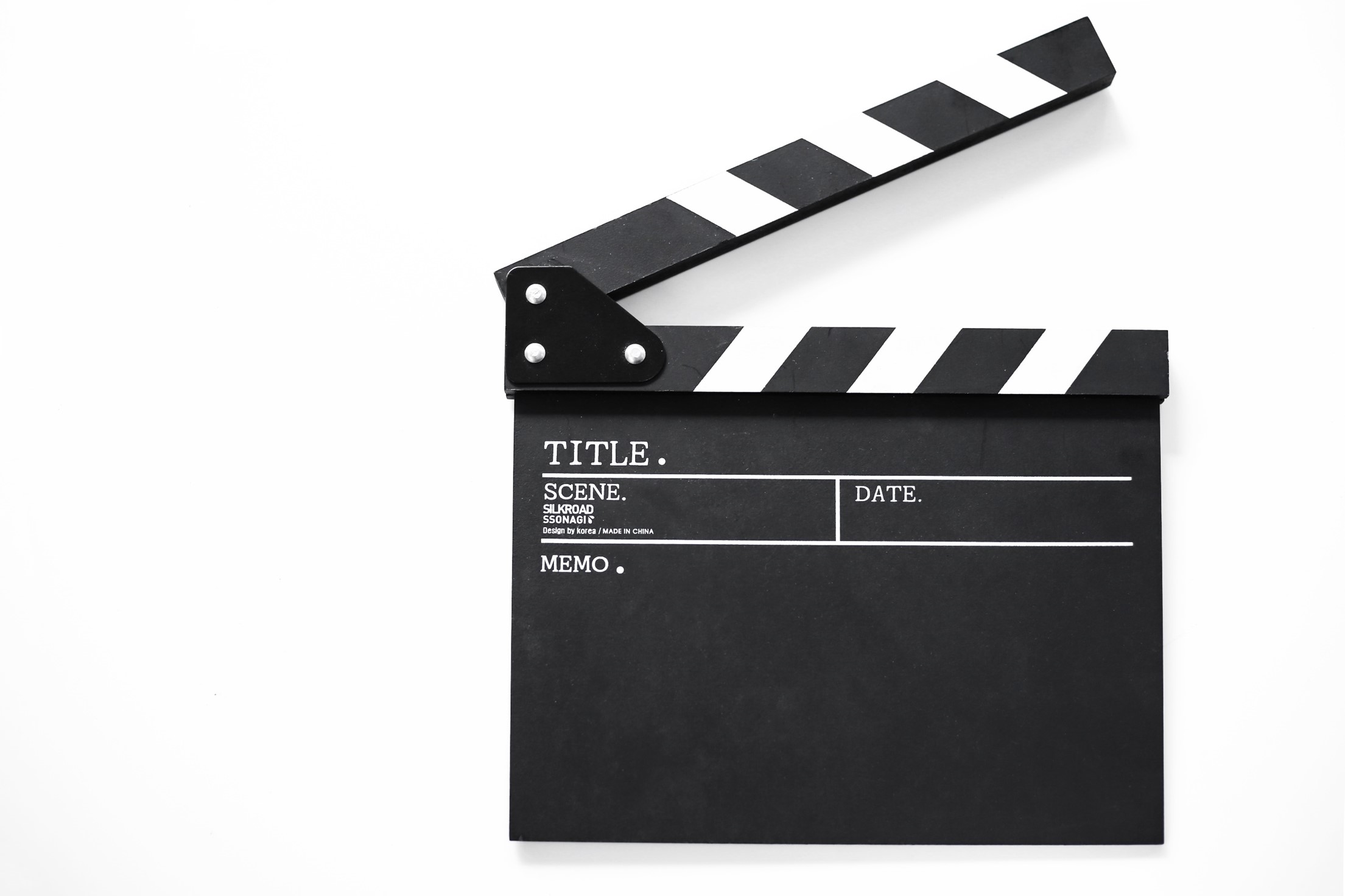 Event Details:
Chair Person: Dr Medina
Event Type: Regional Meetings
CPD Points: 2
Cost to non Member: R500
---
Venue Details:
Watch video under the details section of this event once registered (Available after 30 January 2023).
Description:
After registration, this video will be available to watch from 30-01-2023.
To view the video please click details and the watch video.
Topic:
Recording: Healthy Eating for 1-5 Year Olds