About the HSA
The Homeopathic Association of South Africa (HSA) is a voluntary association recognised by the Allied Health Professions Council of South Africa (AHPCSA) as the official representative of the homeopathic profession in South Africa.
The HSA actively engages Government, the Department of Health, the AHPCSA and all other organisations and structures that influence our profession and is in constant communication with other health related bodies and institutions.
The HSA represents and promotes the homeopathic practitioner, the profession and its interests including related education matters, for the better health and well-being of all South Africans.
Constitution
The constitution of the HSA, which provides the structures necessary for operation is available below and is accompanied by an explanation of the structure and composition of the HSA.
The EXCO National board members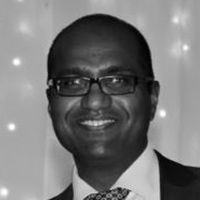 Dr Danny Pillay
HSA President
Danny is a private practitioner registered as a Homeopath and Chinese Medicine & Acupuncture Practitioner. He lectures part-time for the Department of Homeopathy and University of Johannesburg.
Dr Pillay is also the National Vice President (SA) of LMHI and was a past Chairperson Professional Board: PBHNP of The Allied Health Professions Council of SA.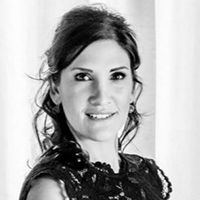 Dr Laura Chella
HSA National Secretary
Homeopath in Private practice
Comed presenter for Homeopathic talks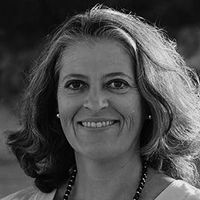 Dr Ferrucci
HSA Finance Chair
Dr Ferrucci has been in private practice, in East London for 24 years and is currently branching into community health.
She is also the Chairperson of PBHNP.