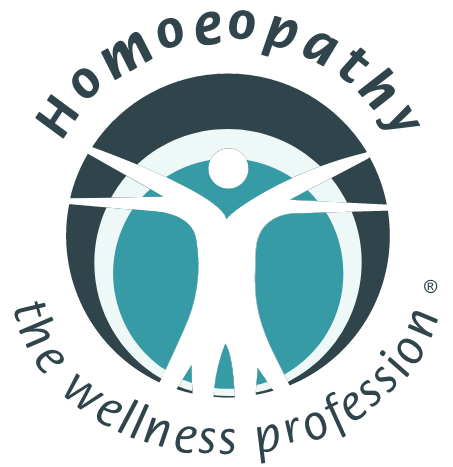 Event Details:
Chair Person:
Event Type: Other
CPD Points: 2
Cost to non Member: R200
Venue Details:
Gwyneth Evans is inviting you to a scheduled Zoom meeting.
Topic: Psyche & Structure
Time: Sep 30, 2020 07:00 PM Auckland, Wellington
Join Zoom Meeting
https://us02web.zoom.us/j/88054746569?pwd=ODVyOXcrdm52dTBHaDRGVWlyT0lZdz09
Meeting ID: 880 5474 6569
Passcode: 224905
One tap mobile
+6448860026,,88054746569#,,,,,,0#,,224905# New Zealand
+6498846780,,88054746569#,,,,,,0#,,224905# New Zealand
Dial by your location
+64 4 886 0026 New Zealand
+64 9 884 6780 New Zealand
+64 3 659 0603 New Zealand
+27 87 551 7702 South Africa
+27 21 426 8190 South Africa
+27 21 426 8191 South Africa
+27 87 550 3946 South Africa
+61 3 7018 2005 Australia
+61 7 3185 3730 Australia
+61 8 6119 3900 Australia
+61 8 7150 1149 Australia
+61 2 8015 6011 Australia
Meeting ID: 880 5474 6569
Passcode: 224905
Find your local number:
https://us02web.zoom.us/u/kdMIdqTcd4
Description:
Dr Peter Tumminello
Psyche and Structure: Crystals, minerals and personality typology

Join us for a FREE TASTER on ZOOM
Wednesday 30 September, 7.00 – 8.30pm

Sadly we had to cancel Peter Tumminello's seminar in Cape Town this year. But the good news is that he is doing an online Zoom series of EIGHT lectures (plus additional one free- See flier), organised by a New Zealand homoeopath (ex South African) called Leila Joffe the first one is free.

There is a 'stamp of personality' that we all carry with us … a way of behaving, a set of sensibilities and expressions that allow us to identify each other. Peter has identified this unique resource through his research into the crystal structure, and found that it ushers a valuable pathway to the simillimum. Peter will now do a free taster on this ground-breaking work. He will introduce the principles of crystal structure, show its relevance to all gems, minerals and organic compounds and give a short sample case. This will take the form of a free 90 minute webinar.

There will be a substantial period for live questions and answers. 'Crystal structures are psycho-emotional forms, the containers of trends of thinking and feeling, the broad brushstrokes of the mind and heart which form a recognisable landscape'.
This taster is a precursor to a series of webinars about crystal structure as well as the use of the colour symptom in practice. If you saw his introduction in Dunedin and want to refresh, or if this work is new to you and sparks your interest please join us live!


The course fees:
COST (quoted in NZ$)
First session free
Then we will charge NZ$40.00 per session
OR
You can book 4 sessions for NZ $140.00.
OR
Buy the whole pack then it will only be NZ$.245(THIS IS A GREAT DISCOUNT)
non-HSA members will have an additional R200 to be paid to the HSA for registration and issuing of CPD certificates. Please register for the event on the HSA site.
Agenda:
Psyche and Structure
Crystals, minerals and personality types
Peter Tumminello
'making the structures your own'
Plan
· A series of eight, two hour monthly webinars
· Each webinar will investigate a structural category via characteristic themes
· It will be accompanied by paper cases – including one natural mineral or gemstone medicine as well as one medicine belonging to standard materia medica.
· Each webinar will include time for feedback from two participants, with a descriptive clinical case related to the structure studied in the previous webinar.
· Each structure will be accompanied by various elements of clinical homeopathic diagnostics through a deeper understanding of the structures or ancillary methods such as the colour symptom.
Webinar I
Monoclinic Structure
Comparison of structures – the rules/ambition
Webinar II
Trigonal structure
Analysing structure – life motif
Webinar III
Orthorhombic Structure and the Calc carb conundrum
Color Symptom I – development, breadth of use and case
Webinar IV
Hexagonal Structure
Color Symptom II – Choosing the colour
Webinar V
Triclinic Structure
Analysing structure – doodle/Art
Analysing structure – the shapes that attract
Webinar VI
Cubic Structure
Other Kingdoms and structure – the Asteraceae; Thyroidinum and Lycopodium
Webinar VII
Tetragonal structure
Understanding Structures – Circling the square
Webinar VIII
Amorphous structure
Spectrum of Structures and Cases