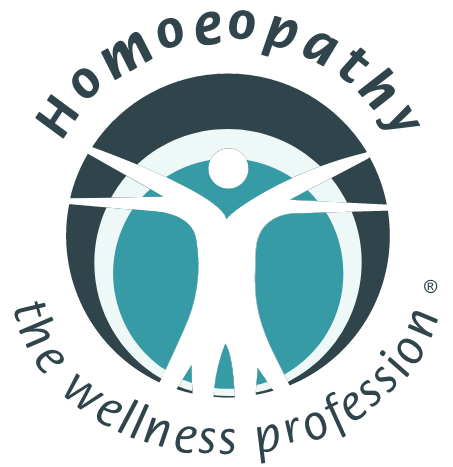 Event Details:
Chair Person: Dr M Leite
Event Type: Regional Meetings
CPD Points: 2
Cost to non Member: R500
Venue Details:
"The Oak Room"
The Melrose Place
12A North Street
Melrose
JHB
Description:
HSA GAUTENG REGIONAL MEETING
Date: 19 November 2019
Time: 18:00 for 18:30
Venue:The Oak Room, The Melrose place
Sponsor:
Chair: Dr Mark Leite
CPD Points: TBC
Cost: Free for current HSA members (R500 for non-HSA members)
RSVP: Please visit www.hsa.org.za to sign up for the event [please RSVP as early as possible for catering purposes]
NB: Be sure to log in to the website before signing up and ensure your membership is up to date as we will be using this portal to generate your CPD certificates.
Adrenal Dysfunction is a syndrome that is as frequently mis-diagnosed as it is over treated.
This condition requires a comprehensive understanding of the functioning of the adrenal glands as well as what the consequences are of this dysfunction to the homeostatic balance of the body.
It is a condition that can be described as a consequence of modern living but can result in severe, chronic dysfunction and chronic disease.
In this presentation we are going to understand exactly what creates this dysfunction, which endocrine and nervous system pathways are involved and what measures can be applied from a lifestyle, nutraceutical and botanical perspective in order to optimize the patient's health and bring their body back to its optimal state.
Agenda:
AGENDA
18:00 – 18:30 Arrival and finger food
18:30 – 19:00 HSA Meeting Agenda
1. General
2. Sponsor Introduction
19:15 – 21:00 "Adrenal dysfunction" Presented by Dr Jacqui Schultz
21:00 – 21:10 Closing and Date of Next Meeting (Dr Mark Leite)