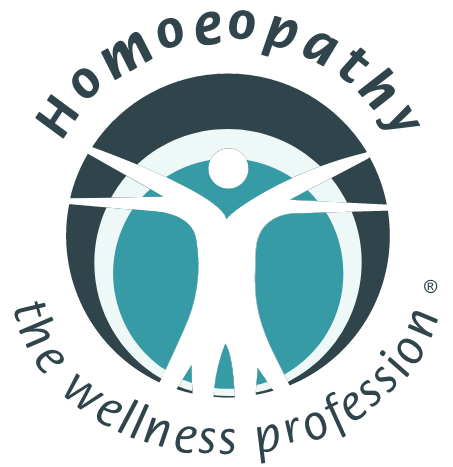 Event Details:
Chair Person: Dr Fotini Babaletakis
Event Type: Other
CPD Points: 2
Cost to non Member: R200
Venue Details:
Zoom - contact Leila Joffe -please email her on:
Description:
Dr Peter Tumminello
Psyche and Structure: Crystals, minerals and personality typology
Sadly we had to cancel Peter Tumminello's seminar in Cape Town this year. But the good news is that he is doing an online Zoom series of EIGHT lectures, organised by a New Zealand homoeopath (ex South African) called Leila Joffe, to sign up for the course pls reigster on the HSA site and then contact Leila Joffe -please email her on:


There is a 'stamp of personality' that we all carry with us … a way of behaving, a set of sensibilities and expressions that allow us to identify each other. Peter has identified this unique resource through his research into the crystal structure, and found that it ushers a valuable pathway to the simillimum.

There will be a substantial period for live questions and answers. 'Crystal structures are psycho-emotional forms, the containers of trends of thinking and feeling, the broad brushstrokes of the mind and heart which form a recognisable landscape'.

The seminar/webinars are about crystal structure as well as the use of the colour symptom in practice. If you saw his introduction in Dunedin and want to refresh, or if this work is new to you and sparks your interest please join us live!


The course fees:
COST (quoted in NZ$)
First session free
Then we will charge NZ$40.00 per session
OR
You can book 4 sessions for NZ $140.00.
OR
Buy the whole pack then it will only be NZ$.245(THIS IS A GREAT DISCOUNT)
non-HSA members will have an additional R200 to be paid to the HSA for registration and issuing of CPD certificates. Please register for the event on the HSA site.