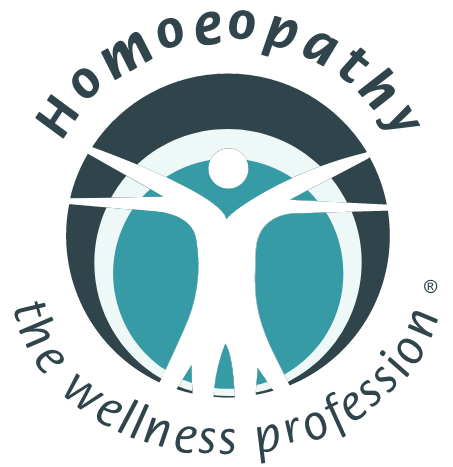 Event Details:
Chair Person: Dr Laura Chella
Event Type: Regional Meetings
Available Space: 500
CPD Points: 2
Cost to non Member: R500
Venue Details:
When: Sep 2, 2021 04:00 PM Johannesburg

Register in advance for this meeting:
https://us06web.zoom.us/meeting/register/tZUlfu-pqz4iEtWmIplPjyVhkRBZDvEHB-AH
After registering, you will receive a confirmation email containing information about joining the meeting.
Description:
Dr Fok presented alongside Dr Alexander Tournier at the HSA Congress 2021 on the Clificol® COVID-19 Support Project. Dr Fok discussed the international data collection project aimed at using the unique opportunity generated by the COVID-19 pandemic to address some of the core questions in homeopathy. This project is currently collecting international data to describe the demographics, geographics specificities and time-courses of the cases and shed some light on the notion of Genus Epidemicus in the context of this infection. Data from South Africa is limited.
This talk will be an in depth look at the Clificol protocol and discuss how the research methodology
can be integrated into South African Homeopathic research. Dr Fok will describe the best method of
case taking and submission of case data for South African Homeopaths, according to the Cilficol
protocol.
Topic:
The use Clificol Protocol in South African Homeopathic Practice
Agenda:
16h00-18h00: Dr Fok Presents:
The use Clificol Protocol in South African Homeopathic Practice