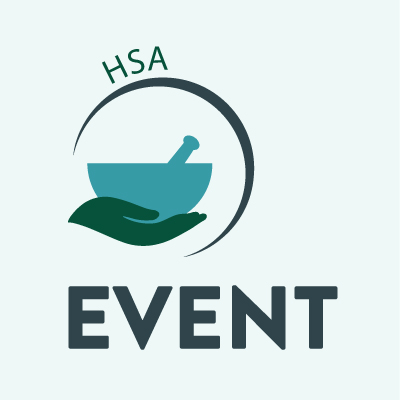 Event Details:
Chair Person: Dr Mark Leite
Event Type: Regional Meetings
Available Space: 300
CPD Points: 2
Cost to non Member: R400
Venue Details:
Register in advance for this meeting:
https://us06web.zoom.us/meeting/register/tZMsdO6hqzkvHt0lFQTULl39RQyiVsWyJuhm
After registering, you will receive a confirmation email containing information about joining the meeting.
Description:
Often the barriers to care begin before an LGBTIAQ+ even sits in front of the healthcare worker. This session covers basic sensitisation that anyone working in healthcare would need to develop a basic understanding about marginalised orientations and gender identities and expressions.
Dr Eli Rosen (MTech Hom) is a medically trained sex educator . Their primary focus is on providing
comprehensive sexuality and relationship education to South African youth. They are the Executive Director of Sexy Smarts, the leading provider of comprehensive sexuality and relationship programmes to South African schools since 1997.
Dr Rosen is passionate about empowering young people with information on decision making and communication skills. They use a value based approach to make sure that the medically based, accurate education on body function and sexual health fits a variety of contexts. The information is personalised to each young person, equipping them with the information that they need to be able to make educated decisions in line with their values. Through education of both the patient and healthcare provider, Dr Rosen also promotes access to healthcare for the LGBTIAQ+ communities. They have lectured on various medical topics related to sexual health, and gender and sexuality. They have created resources and consulted with NPOs on the training of healthcare providers in rural South Africa to provide safe and affirming health care services to marginalised communities. Dr Rosen served as the vice chair for the Gauteng Region of the Southern African Sexual Health Association
Topic:
LGBTIAQ+ Sensitivity in Healthcare