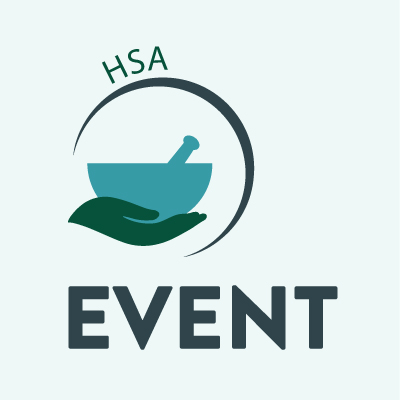 Event Details:
Chair Person: Dr Mark Leite
Event Type: Regional Meetings
Available Space: 200
CPD Points: 2
Cost to non Member: R400
Venue Details:
Zoom
Please copy & paste the following link into your browser. Fill in the details requested and proceed; click the final link then presented on the web page which will then take you to the talk.
https://us06web.zoom.us/meeting/register/tZ0rce-gqDItGNwDfl0V958aELYctfFHRMQm
Description:
Dr Marc Passman is an experienced Pathologist who currently works with
Ampath. In this event, Dr Passman will discuss the pathophysiology of the
hypothalamic-pituitary-adrenal axis (HPA Axis), focusing on diseases that
result in the hypo- and hyper-functioning of the adrenal cortex. He will explain
an approach to investigating diseases of the HPA axis using routine biochemical
markers and dynamic function tests.
Topic:
The pathophysiology of the hypothalamic-pituitary-adrenal axis