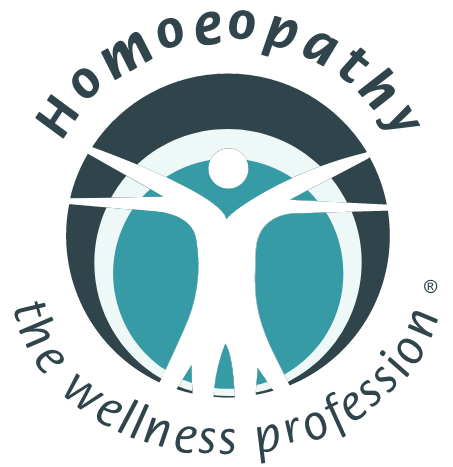 Event Details:
Chair Person: Dr Robert Durrheim
Event Type: Regional Meetings
CPD Points: 2
Cost to non Member: R500
Description:
Homeopharm 101
Revision on the basic principles of homoeopharmaceutics
Module 1 – Tinctures and Potencies
Agenda:
1. Introduction
2. What is a mother tincture / mother solution / mother substance?
• GHP vs FP / USHP
3. Mother tincture vs herbal extract
4. What is a potency?
• C / X / LM (Q)
5. Potentising techniques
• Hahnemannian
• Korsakovian
• Fluxion
• Radionics
6. Nanodynamics
7. Question and Answer Session
8. Conclusion
Agenda:
Date: 26 March 2020

Time: 18:00 for 18:30
Venue: "Center of the Book" National Library of South Africa, 62 Queen Victoria St, Cape Town
Sponsor: Fusion Homoeopathics
Chair: Dr Robert Durrheim
CPD Points: TBC
Cost: Free for current HSA members (R500 for non-HSA members)
RSVP: Please visit www.hsa.org.za to sign up for the event [please RSVP as early as possible for catering purposes]
NB: Be sure to log in to the website before signing up and ensure your membership is up to date as we will be using this portal to generate your CPD certificates.
AGENDA
18:00 – 18:30 Arrival and finger food
18:30 – 19:00 HSA Meeting Agenda
1. General
2. Sponsor Introduction
19:15 – 21:00 "Homeopharm 101" – Presented by Dr Uwe Hohl.
21:00 – 21:10 Closing and Date of Next Meeting (Dr Robert Durrheim)