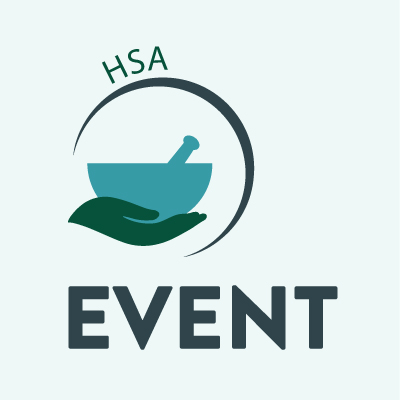 Event Details:
Chair Person: Dr Leite
Event Type: Regional Meetings
Available Space: 200
CPD Points: 2
Cost to non Member: R500
Venue Details:
Zoom
Copy and paste this link into your browser:
https://us06web.zoom.us/meeting/register/tZYlf-uhrDwoGNVlcunhrcKclOaK3g5Thdwa

Description:
Dementia is a chronic or persistent disorder of the mental processes caused by brain disease or injury and marked by memory disorders, personality changes, and impaired reasoning. Alzheimer's is a progressive disease that destroys memory and other important mental functions. In this meeting, presented by Dr Smith and Dr Jeannes, the pathogenesis of Dementia and Alzheimer's will discussed, as well as the differing subtypes, testing and treatment of each, including lifestyle modifications and supplementation.
Topic:
Dementia & Alzheimer's