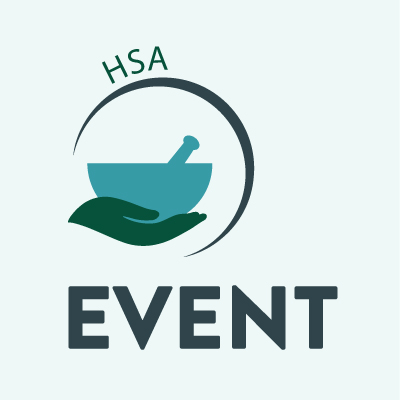 Event Details:
Chair Person: Dr Medina
Event Type: Regional Meetings
CPD Points: 2
Cost to non Member: R500
Venue Details:
Zoom
Please copy & paste this link into your browser to join:
https://us06web.zoom.us/meeting/register/tZcoce2qrjwuE9JQAp65A1B3EXjs95yFZqiP

Description:
What is the Pelvic Floor?
 The relationship between the Pelvic Floor the diapraghm and the core.
 Why a 'tight' pelvic floor can be troublesome and make sex painful.
 The impact of constipation on the Pelvic Floor.
 Screening for pelvic floor dysfunction and when a referral to a Pelvic Health Physio
may be beneficial.