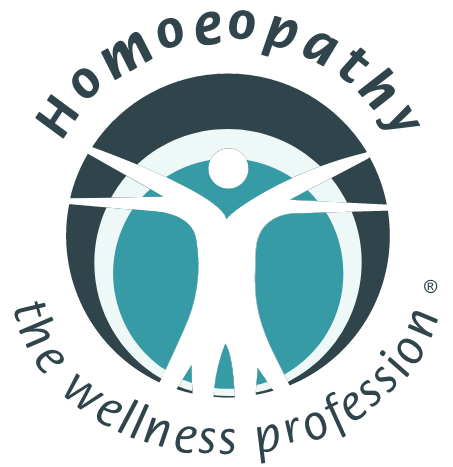 Event Details:
Chair Person: Dr Laura Chella
Event Type: AGMs
CPD Points: 2
Free
Venue Details:
Hi there,
You are invited to a Zoom meeting.
When: Oct 11, 2022 07:00 PM Johannesburg
Register in advance for this meeting:
https://us06web.zoom.us/meeting/register/tZ0pd-ipqDwiH93T5lphTZczIYZZ5hPSdtAJ
After registering, you will receive a confirmation email containing information about joining the meeting.
Description:
AGENDA
eAGM
21st September 2022
19h00-22h30
Chairperson: Dr Bianca DeCanha
Please see instructions on how to access the software below.
18:30 – 19:00: Sign in
19:00: President's Report
Dr Bianca De Canha
19:45: National Secretary's Report
Dr Laura Chella
20:30: Finance Report
Dr Loretta Ferrucci
21:00: Year Ahead
Dr Bianca De Canha
21:30: General
Questions and Answers
22:00: Closing
Dr Bianca De Canha
As per the HSA Constitution, the HSA is attempting this innovation in order to reach as many members as possible. Should the meeting for any reason fail the HSA will then arrange for a backup date to either rerun the eAGM or have a physical meeting in the case of insufficient members to render a quorum. In which case this will be an extraordinary meeting. We therefore ask for your assistance and patience as we assist you as best as possible to take part.